Job function
Seamstresses + Sample Machinists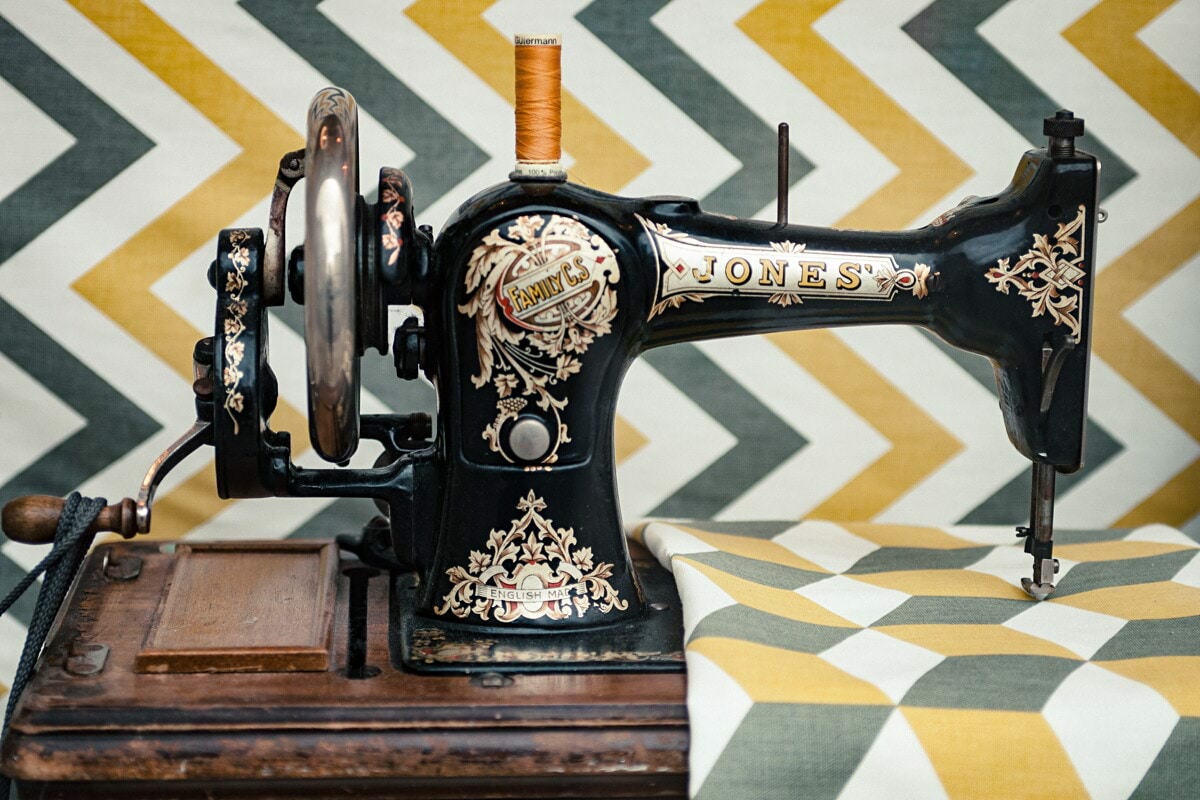 Seamstresses + Sample Machinists
Our Seamstresses are specialists in luxury, bridal and couture using hand sewing and specialist finishing techniques for bespoke garments.
Our Sample Machinists represent the wider fashion industry from fast fashion to Ready-to-Wear bringing accuracy, speed and experience in construction.
Join our talented community, help brands and businesses achieve a vision.