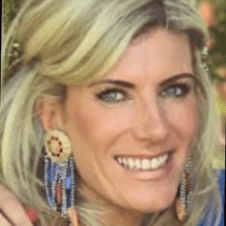 Alexandra Williams
Recruitment Consultant
We help emerging and established brands across the fashion and creative industries to hire high-calibre individuals from entry level through to CEO.
We work with you to define job roles that meet the needs of your business and are attractive to the market.
We guide expectations on experience v's budget.
We bring an objective, industry-informed, point of view.
We solve the issue of having the time to dedicate to an effective hiring process by sourcing and meeting candidates before presenting you with a shortlist you can hire from, guiding a smooth process to achieve successful results.
We specialise in freelance and permanent roles across Design, Digital Marketing & Communications, Ecommerce, Fabric & Raw Materials, Luxury Retail, Merchandising, Operations, Pattern Cutting & Grading, Seamstresses, Product Development, Production, PR, Sales, Supply Chain, Sustainability, Technical and Wholesale.
Our results align when working with holistically-minded founders and business leaders who understand the value of a collaborative and positive culture with sufficient structure and resources to support a business, however small, to achieve its goals, evolve and scale.