Job function
Business Development, Sales + Wholesale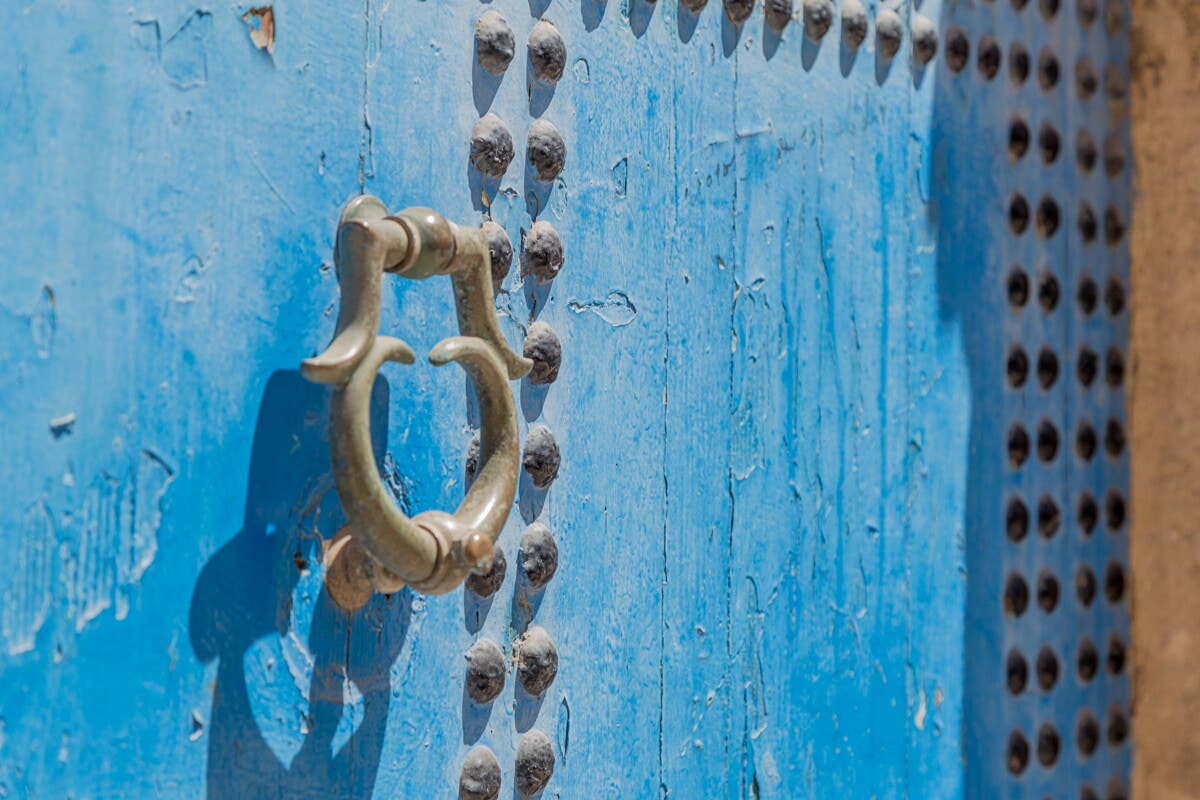 Our talent pool of sales and brand professionals have been quick to adapt their strategies with brands often experiencing exponential growth when they get it right! We hear inspiring stories of trading methodology linking ecommerce, wholesale and brick and mortar stores with localisation and personalisation being key driving forces in each market.
We also work with a few suppliers placing talented sales professionals with an eye for a great product, entrenched in market trends and skilled in building compelling relationships with buyers and stakeholders.
Join our talented community, help brands and businesses achieve a vision.